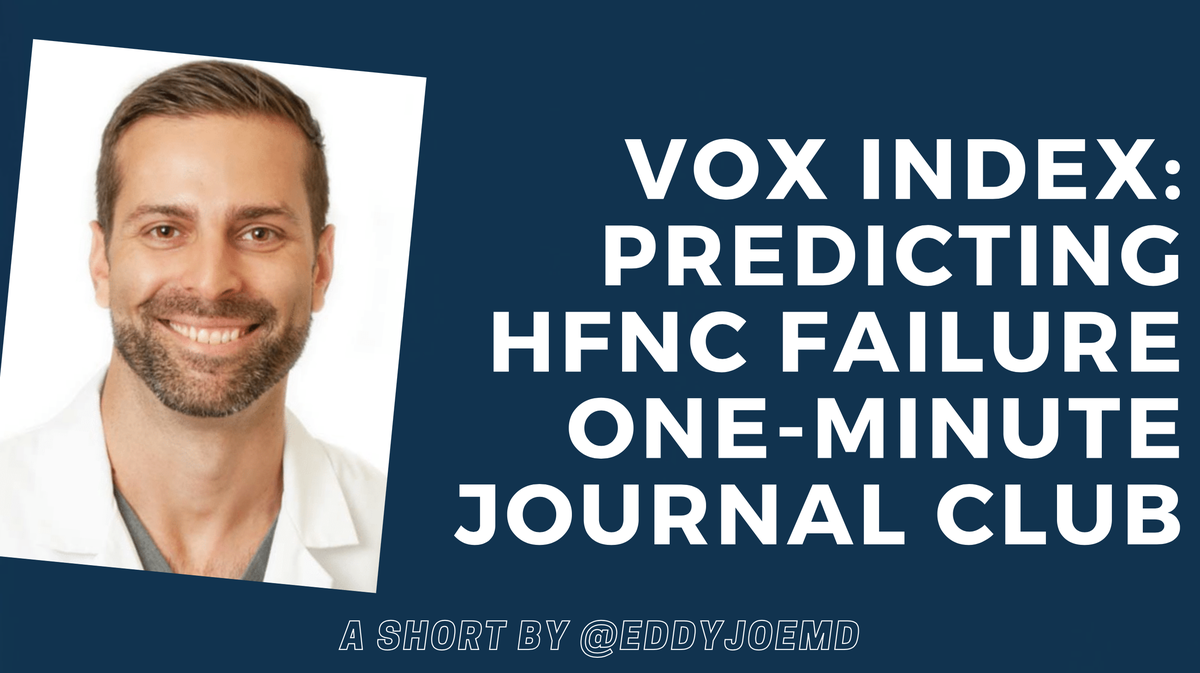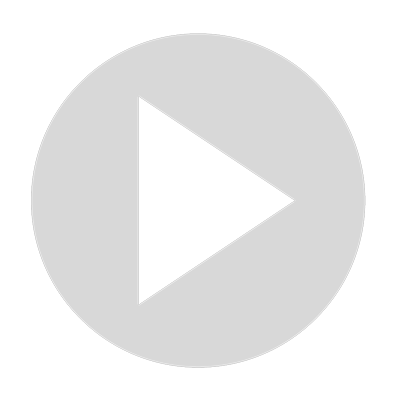 VOX Index: Predicting HFNC Failure (One-Minute Journal Club)
The VOX Index attempts to predict high-flow nasal cannula failure. It defined as the ratio of (SpO2)/FiO2 over TV. Is it better than ROX?

Show Notes: https://eddyjoemd.com/vox-index/

Script:
This is a one-minute journal club.
This is not medical advice. Read the full free article for yourself (link below).
Hat tip to the authors.
Link in my stories for the next 24 hours.
How do you predict whether a patient on high-flow will need to be intubated?
Eyeballing your patient is not quite good enough.
The ROX index is a well-established calculation to predict high flow success or failure.
The ROX index is defined as the ratio of oxygen saturation as measured by pulse oximetry (SpO2)/FiO2 to respiratory rate (RR).
But can we do better?
This pilot study introduces the VOX index.
The VOX index is defined as the ratio of (SpO2)/FiO2 over TV.
They obtained the tidal volume by placing patients on CPAP of 5 and obtaining the mean.
This was chosen to replicate the support provided by the High Flow systems.
61 patients were enrolled in this prospective observational study.
The authors found that the VOX index was superior to the ROX index.
The AUC for the VOX index was 0.93 vs. 0.79 for the ROX index.
My issue with performing this is the utilization of time and resources.
Some institutions will need two devices. 
All will need two patient interfaces, the nasal cannula and the NIV mask.
Until there's more robust data, I will not be using this in my practice.

Citation: Chen D, Heunks L, Pan C, Xie J, Qiu H, Yang Y, Liu L. A Novel Index to Predict the Failure of High-Flow Nasal Cannula in Patients with Acute Hypoxemic Respiratory Failure: A Pilot Study. Am J Respir Crit Care Med. 2022 Jun 7. doi: 10.1164/rccm.202203-0561LE. Epub ahead of print. PMID: 35671485.
Show More
Show Less