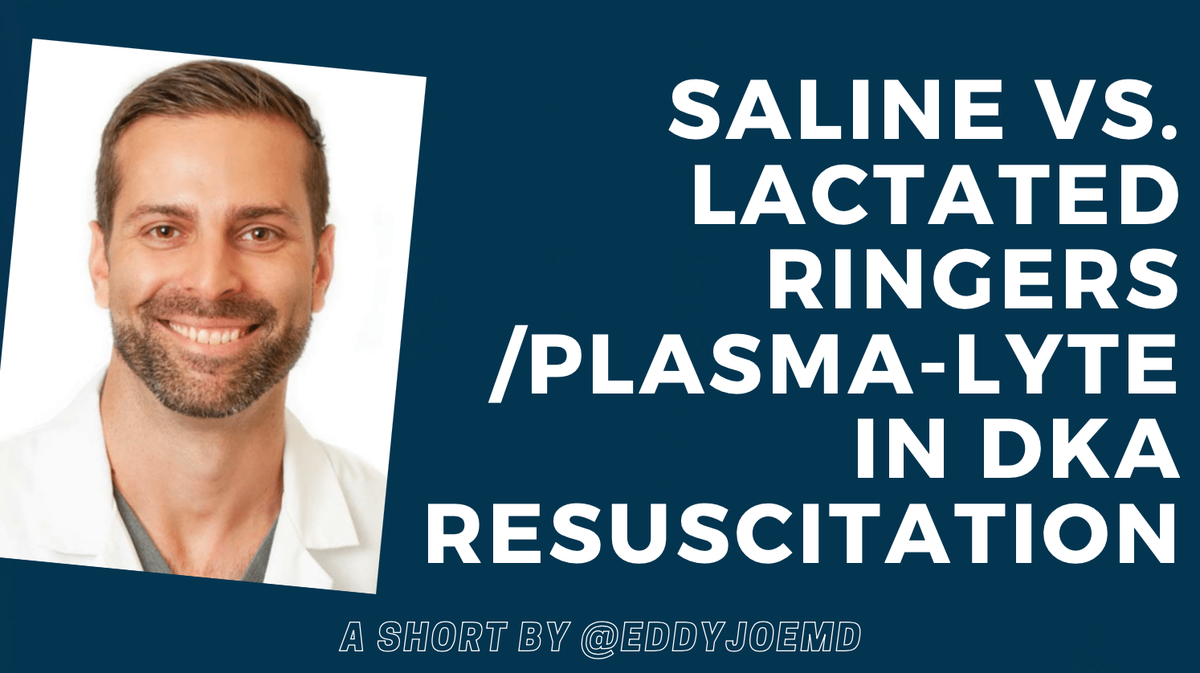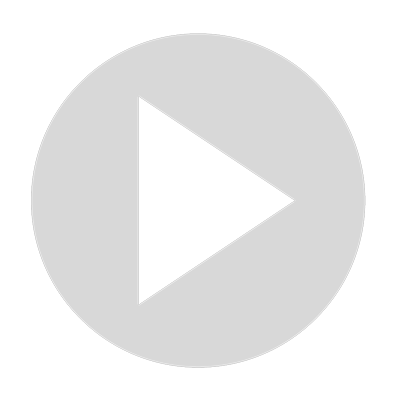 Saline or Lactated Ringers/Plasma-lyte for DKA Resuscitation? One-Minute Journal Club
In patients who present to the ED with DKA, should we resuscitate them with 0.9% sodium chloride (saline), plasma-lyte or lactated ringers?  

Show Notes: https://eddyjoemd.com/dka-saline-lactated/

Citation: Alghamdi NA, Major P, Chaudhuri D, Tsui J, Brown B, Self WH, Semler MW, Ramanan M, Rochwerg B. Saline Compared to Balanced Crystalloid in Patients With Diabetic Ketoacidosis: A Systematic Review and Meta-Analysis of Randomized Controlled Trials. Crit Care Explor. 2022 Jan 6;4(1):e0613. doi: 10.1097/CCE.0000000000000613. PMID: 35018349; PMCID: PMC8740878.
Show More
Show Less