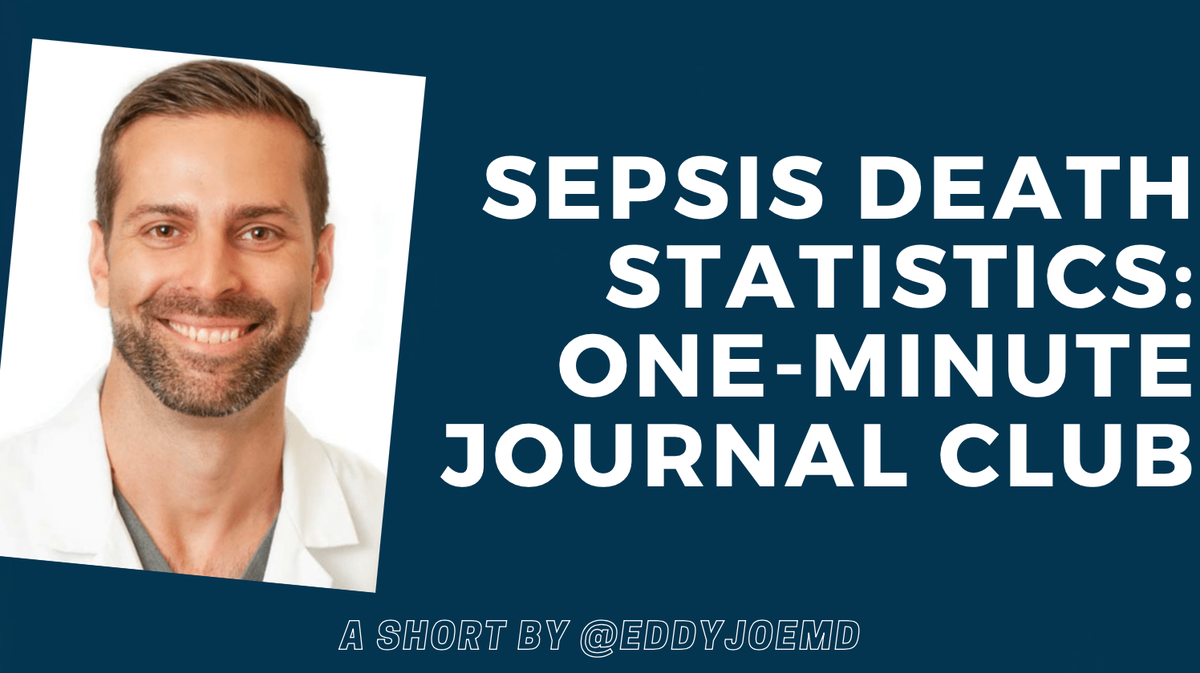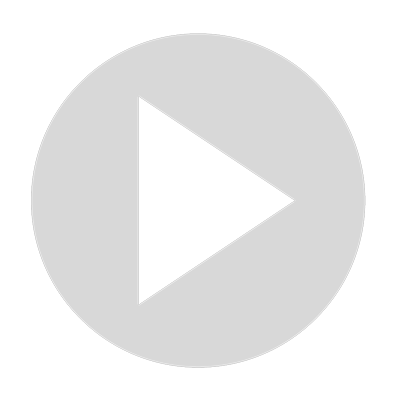 Sepsis Outcomes
This is a one minute journal club-ish on Sepsis Deaths. 
This is not medical advice. 
Read the FREE article for yourself and do not trust me.
Hat tip to the authors.
This article was published in 2020 in the Lancet but is still relevant.
Almost 49 million cases of sepsis were recorded in 2017.
It is estimated that there were 11 million sepsis related deaths that year.
Take a second to process this number. 11 million.
19.7% of all global deaths are secondary to sepsis.
Our brains cannot solely focus on you-know-what that has occupied our lives over the last two years.
The strategies we investigate in clinical research should be as inexpensive as possible.
After all, the areas hardest hit by sepsis are those in blue.
Those areas will not be able to afford the expensive therapeutics yet to be discovered.
There is still a lot to be learned.
We can definitely do better.
After all, saving lives is our life mission.
Show More
Show Less