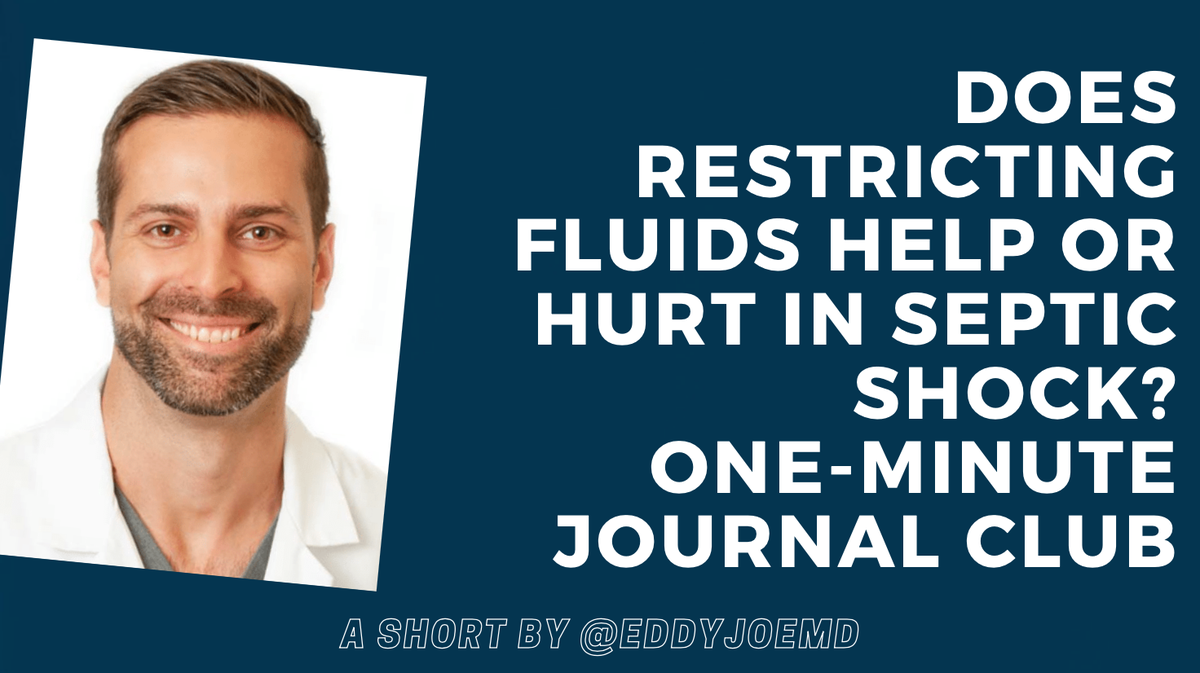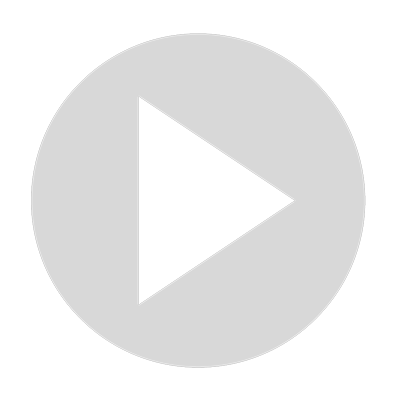 CLASSIC Trial: IV Fluids for Septic Shock in the ICU
We often overload our septic shock patients with IV fluids.
The CLASSIC trial looked at the fluids we give in the ICU after resuscitation in the ED.
This is not medical advice. Read the article for yourself.
Almost 1600 patients were enrolled in either the standard or restrictive IV fluid group.
Before arriving to the ICU, these patients received around 3L of fluids. 
In the ICU, the restrictive group had to meet certain criteria to get more fluids.
These included a lactate > 4, a MAP < 50 despite vasopressors, a mottling score > 2, or low urine output amongst others.
I really wish they would have used dynamic parameters instead.
There was no difference in death by day 90.
But what really caught my eye was that sepsis mortality was 42% despite getting very good care.
Necrotic digits and gut ischemia was not a problem in either group.
Neither strategy was better than the other regarding renal function.
It doesn't seem like length of stay was looked at.
I guess we are going to have to look elsewhere to improve sepsis outcomes.
Show More
Show Less