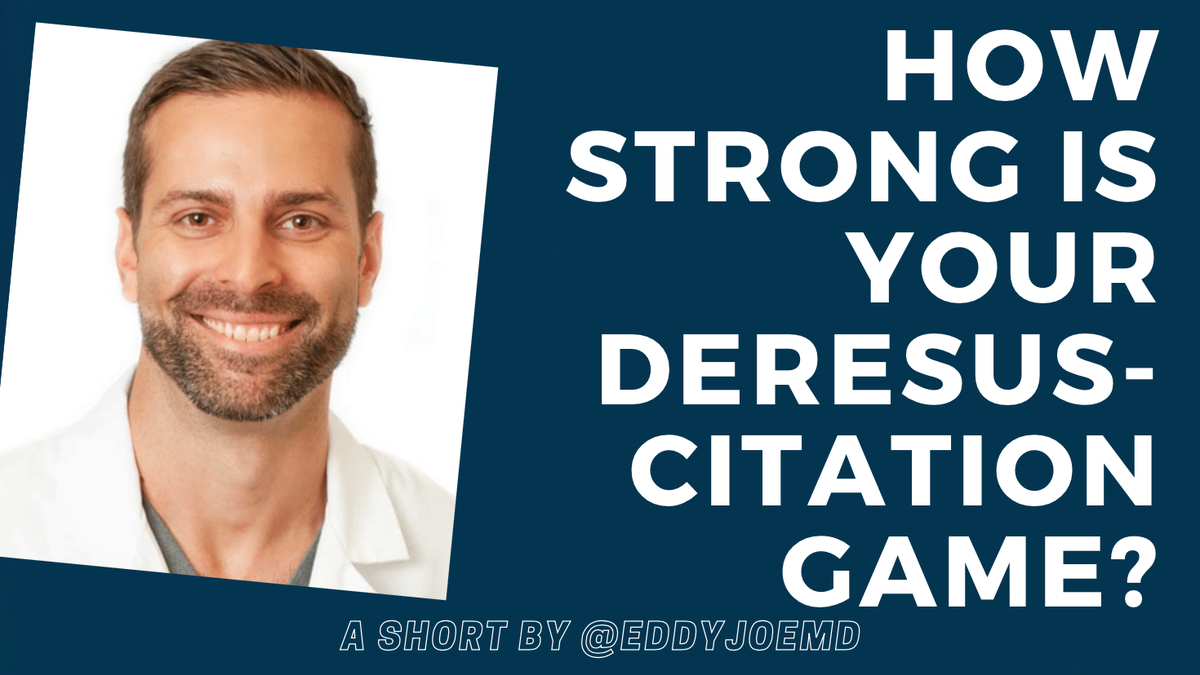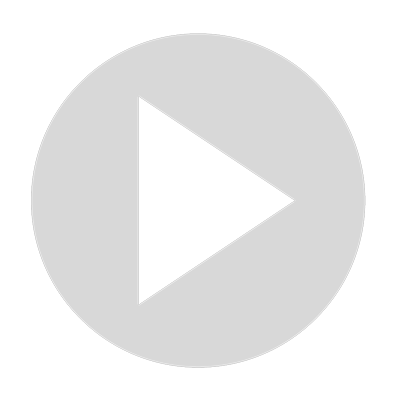 How Strong Is Your Deresuscitation Game in Sepsis Patients?
Deresuscitation is the process that occurs after a sepsis or septic shock patient is resuscitated and starts getting better. 

Malbrain MLNG, Van Regenmortel N, Saugel B, De Tavernier B, Van Gaal PJ, Joannes-Boyau O, Teboul JL, Rice TW, Mythen M, Monnet X. Principles of fluid management and stewardship in septic shock: it is time to consider the four D's and the four phases of fluid therapy. Ann Intensive Care. 2018 May 22;8(1):66. doi: 10.1186/s13613-018-0402-x. PMID: 29789983; PMCID: PMC5964054.

Malbrain MLNG, Martin G, Ostermann M. Everything you need to know about deresuscitation. Intensive Care Med. 2022 Aug 6:1–6. doi: 10.1007/s00134-022-06761-7. Epub ahead of print. PMID: 35932335; PMCID: PMC9362613.
Show More
Show Less