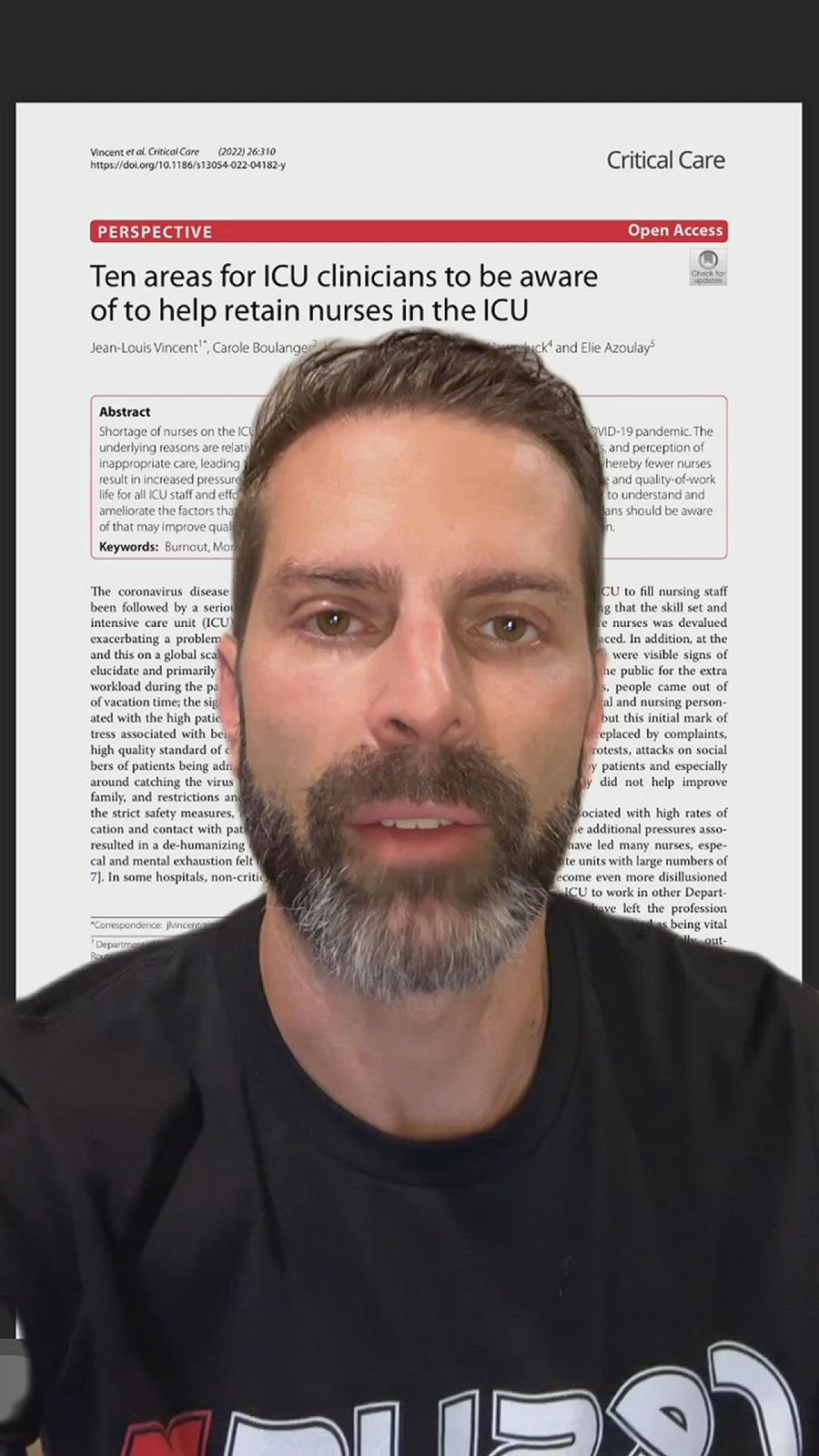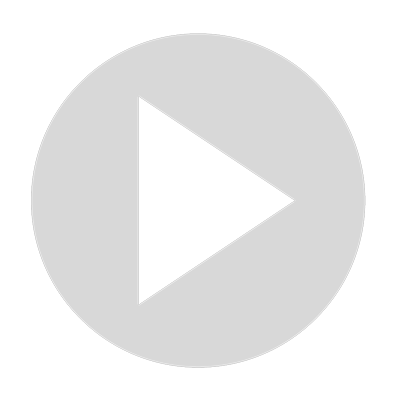 Appreciating Our Nurses: Role of the ICU Physician
Appreciating our nurses is a necessary component of our practice to provide the best patient care in our ICU's.

Citation: Vincent JL, Boulanger C, van Mol MMC, Hawryluck L, Azoulay E. Ten areas for ICU clinicians to be aware of to help retain nurses in the ICU. Crit Care. 2022 Oct 13;26(1):310. doi: 10.1186/s13054-022-04182-y. PMID: 36229859.
Show More
Show Less