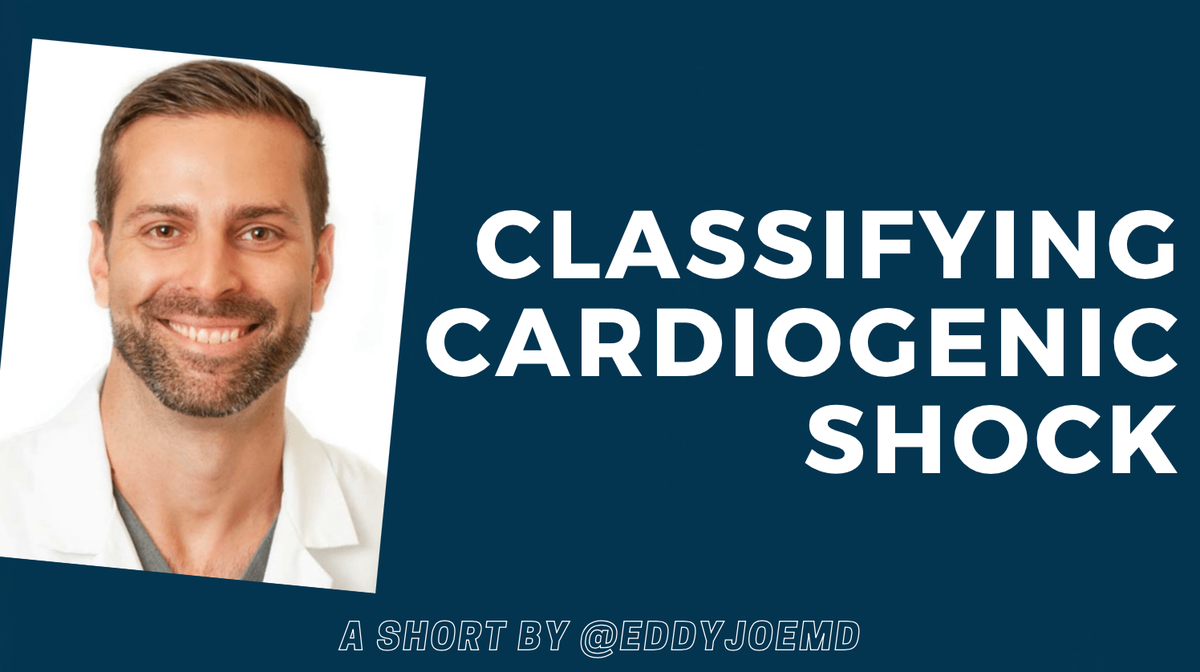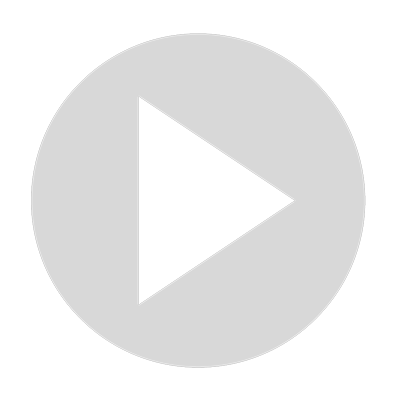 Cardiogenic Shock: SCAI Stage Classification (One-Minute Journal Club)
SCAI has published a cardiogenic shock classification to help us identify and treat critically ill patients who need our help.

Show Notes: https://eddyjoemd.com/cardiogenic-shock-classification/

Citation:
Naidu SS, Baran DA, Jentzer JC, Hollenberg SM, van Diepen S, Basir MB, Grines CL, Diercks DB, Hall S, Kapur NK, Kent W, Rao SV, Samsky MD, Thiele H, Truesdell AG, Henry TD. SCAI SHOCK Stage Classification Expert Consensus Update: A Review and Incorporation of Validation Studies: This statement was endorsed by the American College of Cardiology (ACC), American College of Emergency Physicians (ACEP), American Heart Association (AHA), European Society of Cardiology (ESC) Association for Acute Cardiovascular Care (ACVC), International Society for Heart and Lung Transplantation (ISHLT), Society of Critical Care Medicine (SCCM), and Society of Thoracic Surgeons (STS) in December 2021. J Am Coll Cardiol. 2022 Mar 8;79(9):933-946. doi: 10.1016/j.jacc.2022.01.018. Epub 2022 Jan 31. PMID: 35115207.
Show More
Show Less